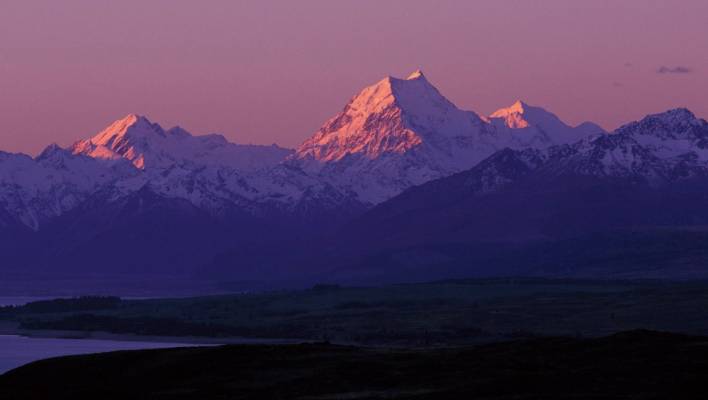 Mount Cook New Zealand
https://www.youtube.com/watch?v=O5mPiomiatQ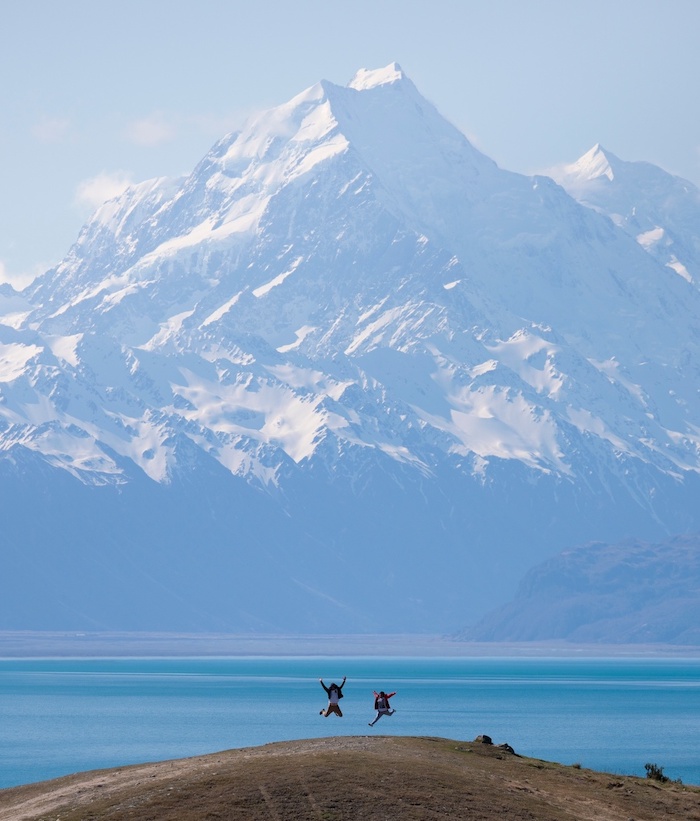 Aoraki / Mount Cook National Park | 100% Pure New Zealand
Aoraki / Mount Cook is the highest mountain in New Zealand. Its height, as of 2014, is listed as 3,724 metres (12,218 feet). It sits in the Southern Alps, the mountain range that runs the length of the South Island.
1770 – Captain Cook named the Southern Alps.
A popular tourist destination, it is also a favourite challenge for mountain climbers.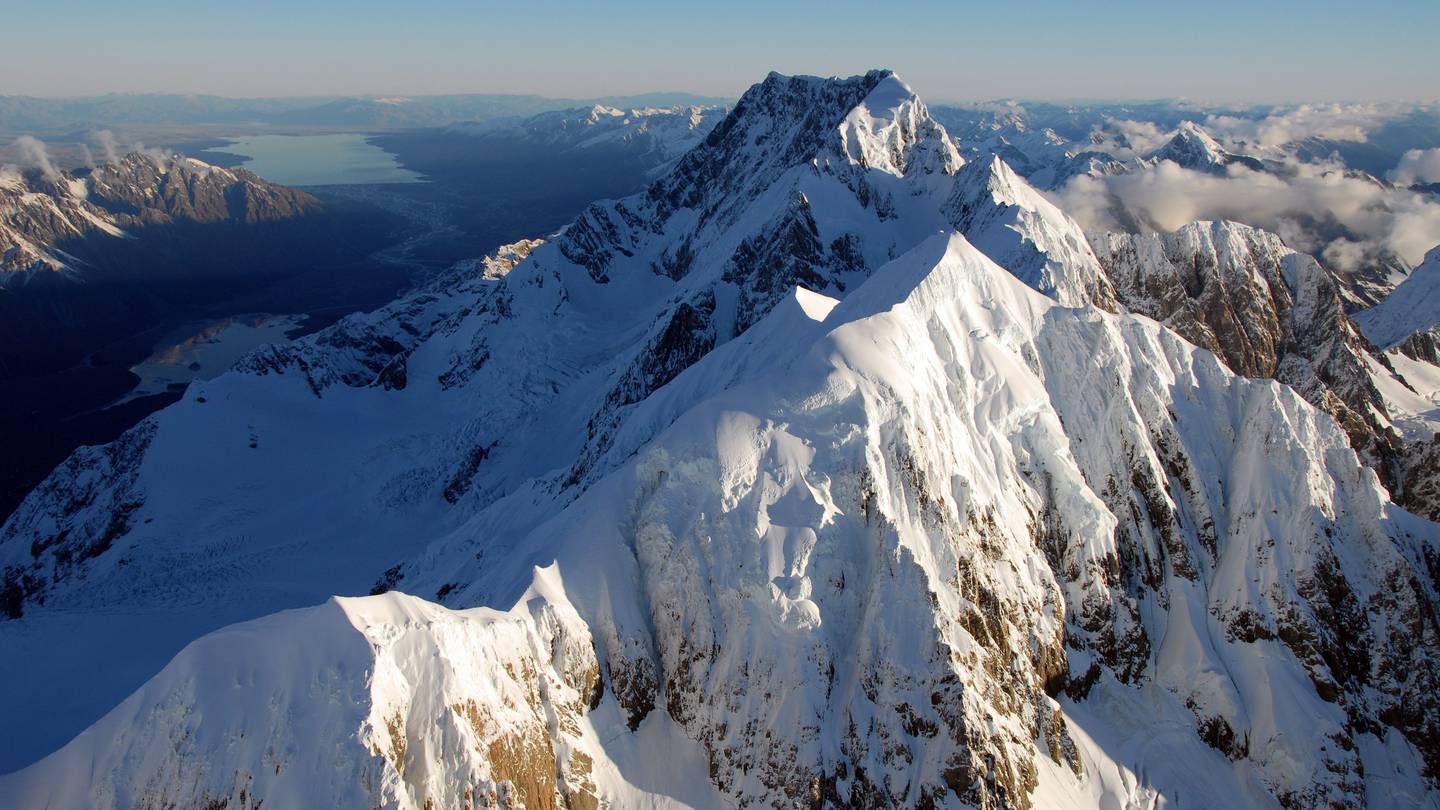 Aoraki-Mt Cook. Photo / Air Safaris
Aoraki / Mount Cook consists of three summits: from south to north, the Low Peak (3,593 m or 11,788 ft), the Middle Peak (3,717 m or 12,195 ft) and the High Peak. The summits lie slightly south and east of the main divide of the Southern Alps / Kā Tiritiri o te Moana, with the Tasman Glacier to the east and the Hooker Glacier to the southwest.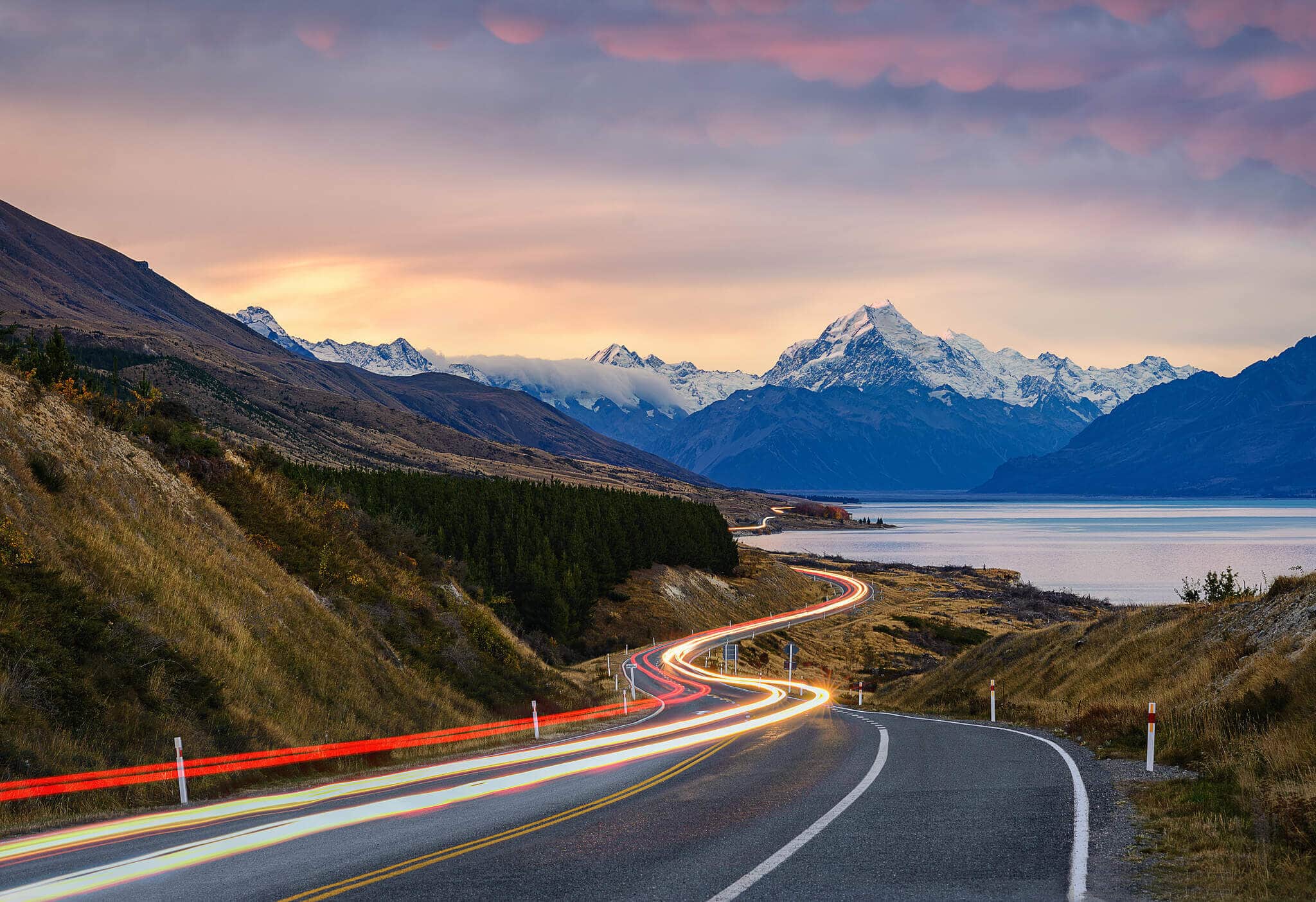 Location
The mountain is in the Aoraki / Mount Cook National Park, in the Canterbury region. The park was established in 1953 and along with Westland National Park, Mount Aspiring National Park and Fiordland National Park forms one of the UNESCO World Heritage Sites. The park contains more than 140 peaks standing over 2,000 metres (6,600 ft) and 72 named glaciers, which cover 40 percent of its 700 square kilometres (170,000 acres).
The peak is located at the northern end of the Kirikirikatata / Mount Cook Range, where it meets with the main spine of the Main Divide, forming a massif between the Hooker Valley to the southwest and the Tasman Valley east of the mountain. These two valleys provide the closest easily accessible view points of Aoraki / Mount Cook. A lookout point at the end of the Hooker Valley Track located only 10 km from the peak has views of the entire mountainside.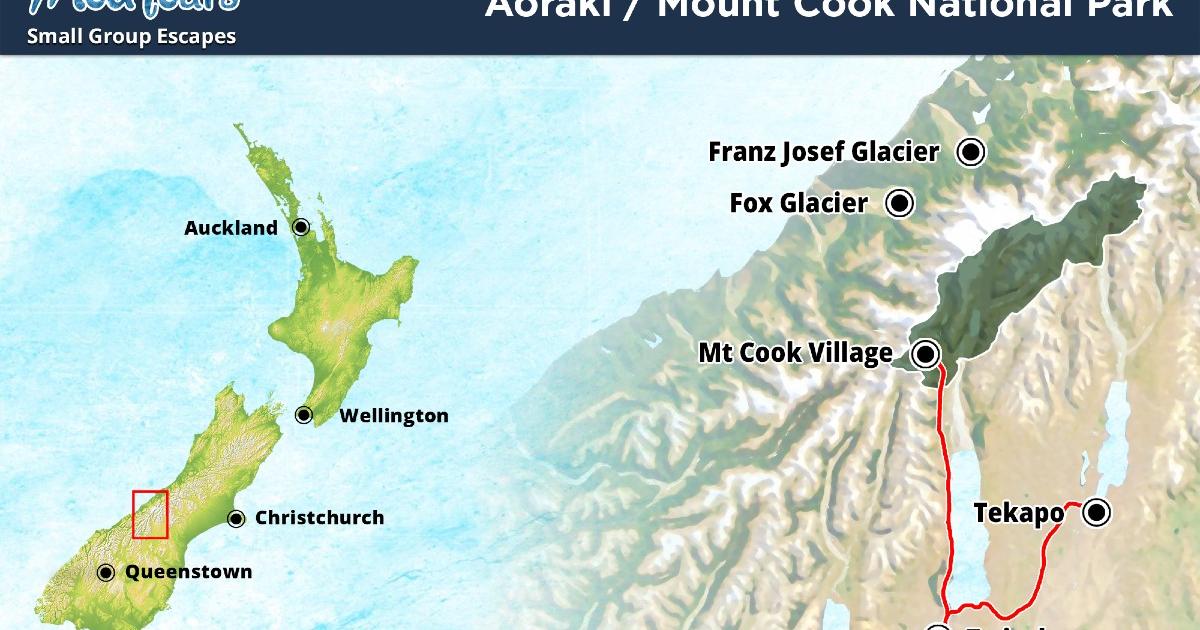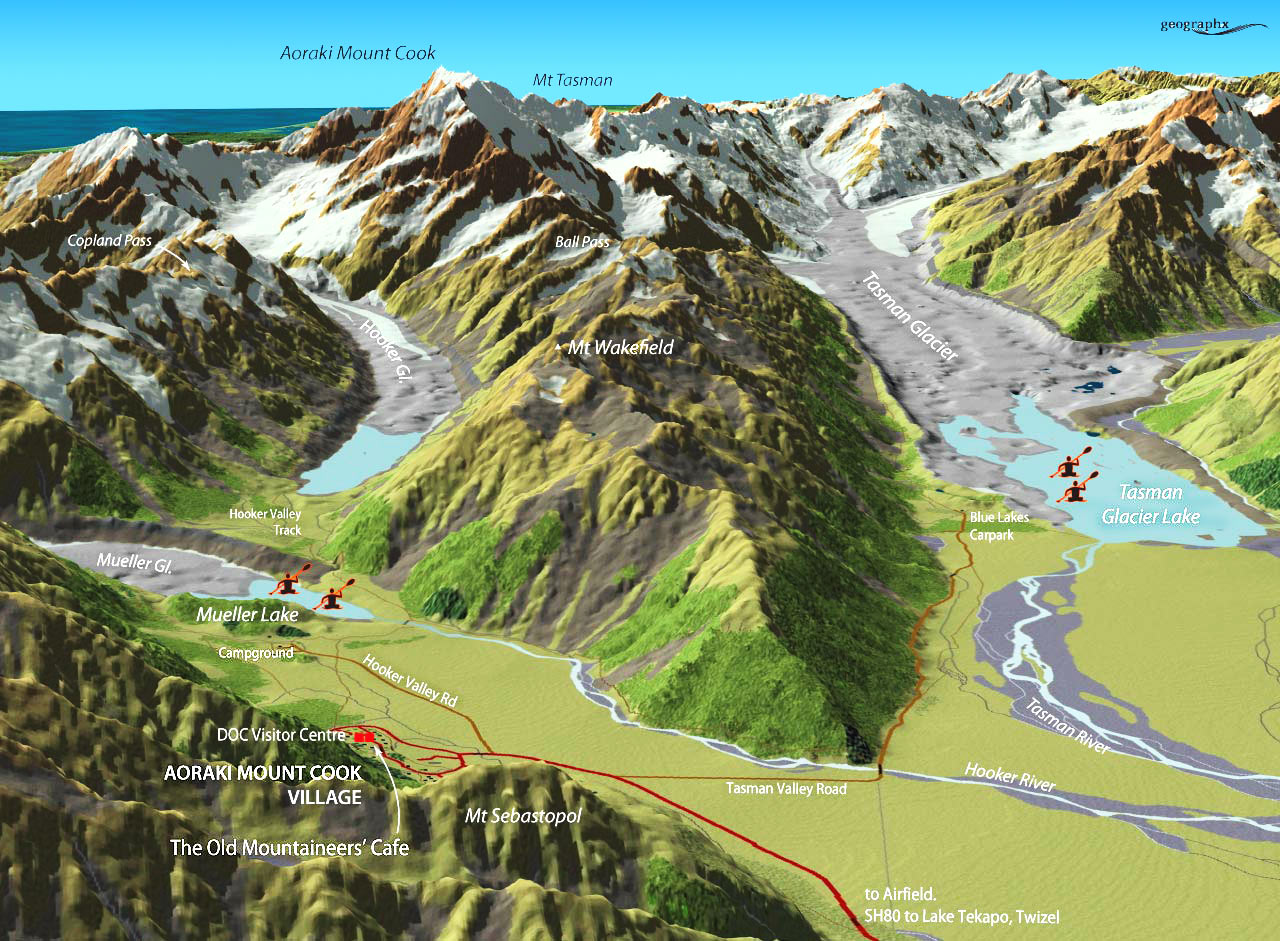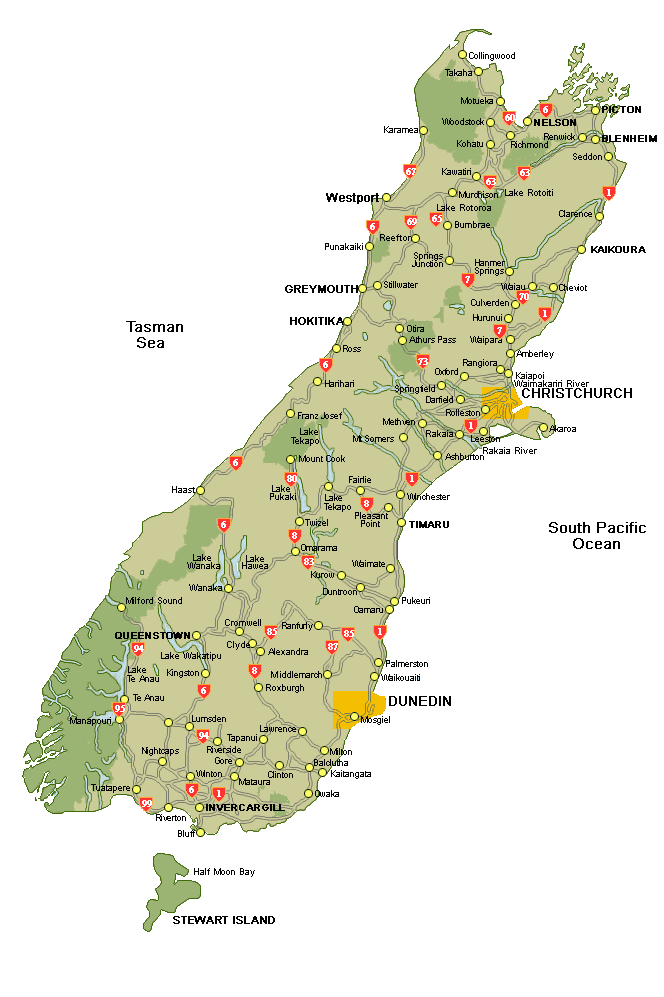 Explore Mt. Cook + Tekapo! | New Zealand
https://www.youtube.com/watch?v=mzlrnifTl6k
Discover the beauty and serenity of the Mackenzie District in New Zealand!