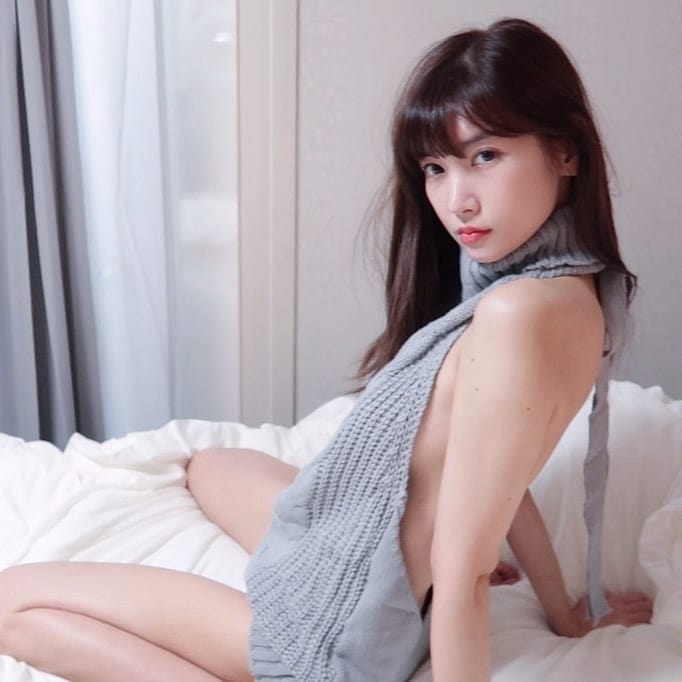 Yuhki kuramoto - Romance | 유키 구라모토 - 로망스 | 달콤한인생 ost - piano cover
Replies
소리가 잘 안들려서, 모니터를 3년만에 닦았습니다
소리가 잘 안들려서 안경을 썼어요..
めっちゃ素敵??いい曲ですね?
[Goblin] 도깨비 OST - 크러쉬(CRUSH) - Beautiful / piano cover
www.youtube.com/watch?v=zaL69EHIXeg&list=RDFi9HG522-CY&index=11
Replies
Goblin: The Lonely and Great God
This is a popular TV series broadcast by tvN in Korea in 2016, which contains elements of love, fantasy and comedy. This beautiful song was sung by Crush, and leezy played very nice
That is Beautiful Leezy ,Just like you, The wind in ur hair made it more relaxing,Loved it...??? XXXOOO
Perfection Leezy, so talented, gorgeous face, perfect body, tremendously sexy. I could listen and watch you for hours on end
Extraordinary...... absolutely phenomenal, beautifully done.......???
피아노소리와 아름다운 얼굴과 몸매를 보면서 가슴이 살짝 쿵쿵거리는 기분좋은 긴장감이 들다가도 왠지 보면 죄짓는듯한 느낌이 드는건 왜일까요?
美人のLeezyさん✨貴女の演奏を 聴くと心が穏やかになり 落ち着き 癒されているのが 実感できます?ありがとう‼️