COVID-19
Get the latest information from the New Zealand Government about COVID-19.
PM Jacinda Ardern dances for joy as New Zealand lifts lockdown after coronavirus 'eliminated'
Covid-19 in NZ
Tuesday 9th June 2020
0 new
0 Active cases
0 In Hospital
0 In ICU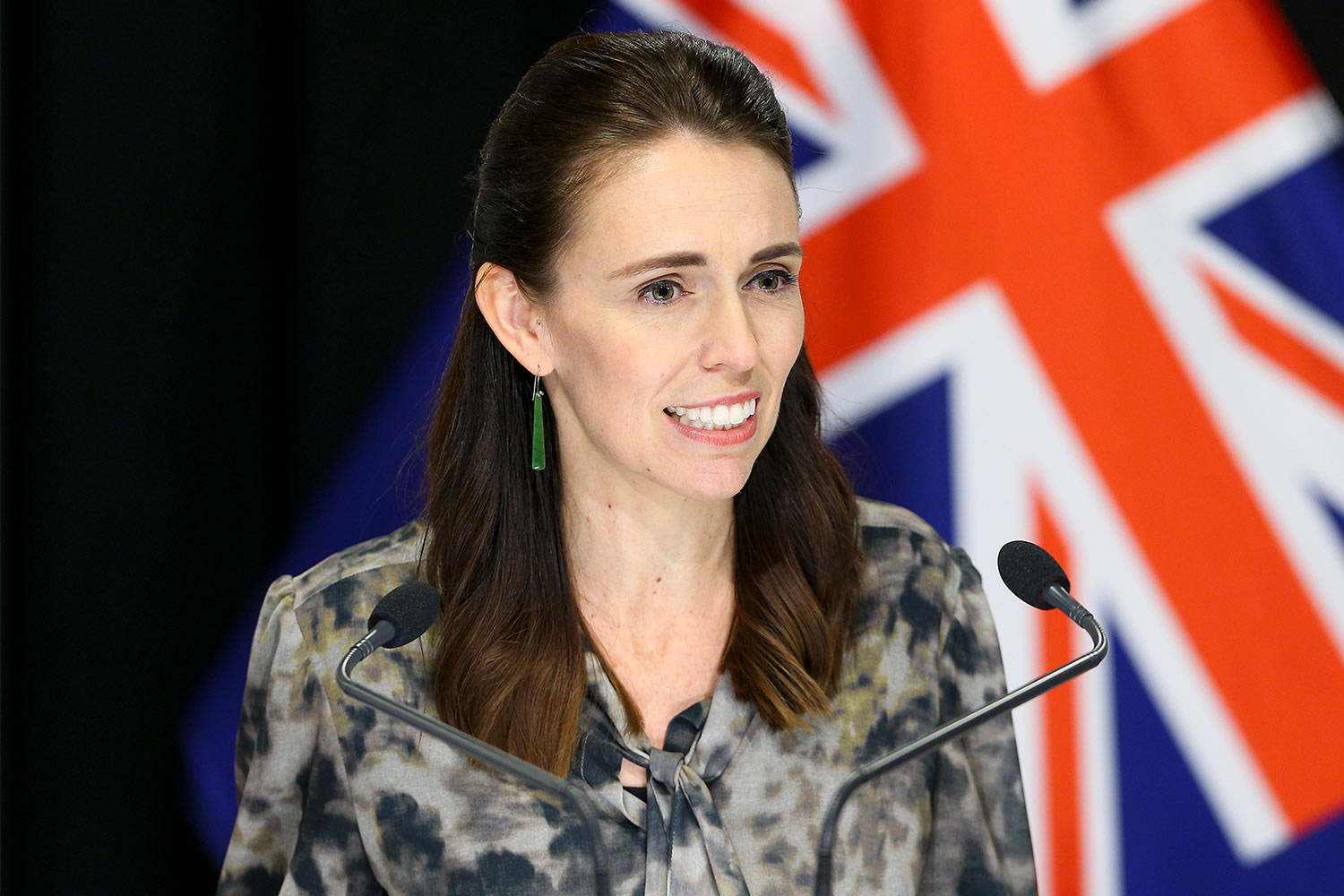 Prime Minister Jacinda Ardern
Covid 19 coronavirus: NZ hits zero active cases
Jacinda Ardern on New Zealand's new freedoms/

Newstalk ZB
9 Jun, 2020 7:44am
* NZ is one of only nine countries with no active cases
* Alert level 1 started at midnight - no limits on gatherings, no social distancing
* No active cases, 17 days of no new cases - 102 days after first case reported
* NZ has had 1504 confirmed and probable cases, with 22 deaths
* 33 days at alert level 4, 16 days at level 3, 26 days at level 2
* Strict border measures remain for foreseeable future
New Zealanders wake this morning to a country with no active Covid-19 cases, no virus transmission, and the freedom to hug, dance and do as they please for the first time in 75 days.
Alert level 1 - essentially normal life with no distancing requirements or limits on gatherings - officially began at midnight, following the 17th straight day of no new Covid-19 cases and the recovery of the country's final active case.
"I did a little dance," she said yesterday when asked how she reacted to the news of no active cases.
Director general of health Ashley Bloomfield played down his dancing abilities: "I did allow myself a broad smile."
It has been 102 days since the first Covid-19 was reported in New Zealand, which now joins an elite list of nine countries - including Fiji, Papua New Guinea, Eritrea and Holy See - with no active cases.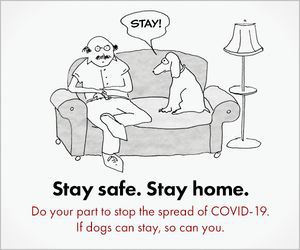 Covid 19 coronavirus: NZ is virus-free for the 18th day in a row
9 Jun, 2020 2:02pm
New Zealand is still Covid free and had its 18th day in a row of no new cases.
Director-General of Health Ashley Bloomfield said Kiwis should "have a dance if the mood takes them" now we're in level 1.
Yesterday was the first day New Zealand was free of active cases in 101 days since the deadly virus arrived here on February 28. More than 1000 tests were processed yesterday.
The Government yesterday decided to move the country to alert level 1 at midnight, meaning Kiwis this morning woke up to life being almost normal.
Last night, after Prime Minister Jacinda Ardern and the Government announced New Zealand had zero active coronavirus cases and was moving to alert level 1, Justice Winkelmann said jurors will once again be called to fill the country's courtrooms.
Covid-19 in NZ — Tuesday 9th June 2020
1504
0 new
Total confirmed and probable cases
0 Active cases
0 In Hospital
0 In ICU
1482 Recovered
22 Deaths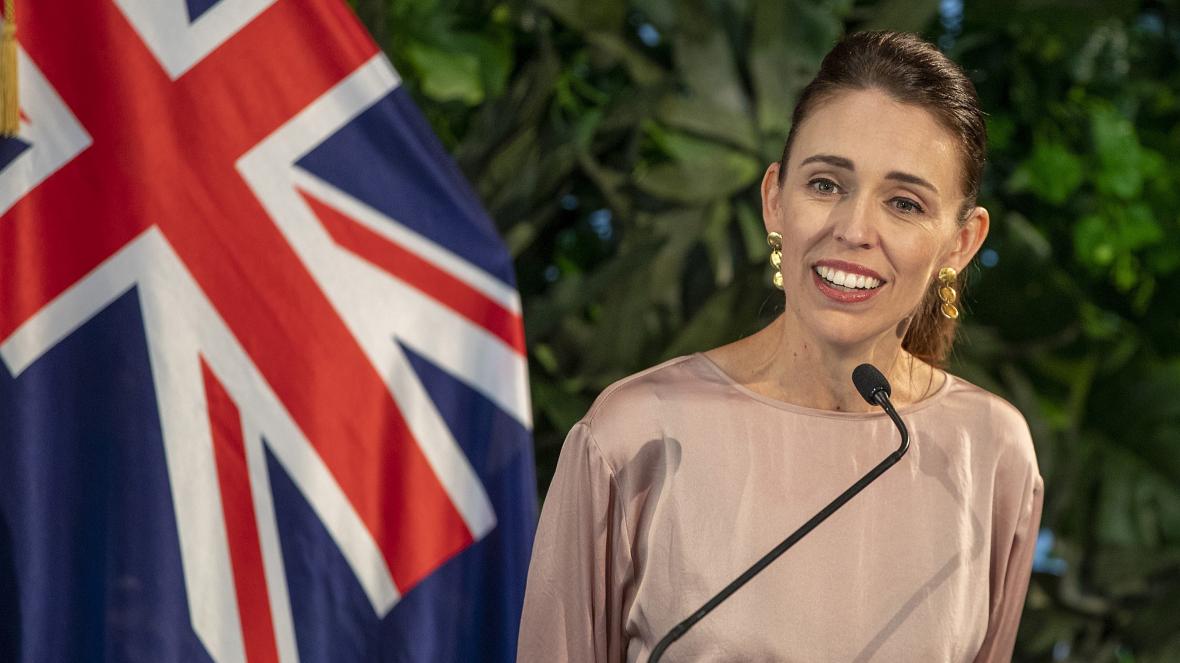 Cited from "Jacinda Ardern" - Wikipedia
Jacinda Kate Laurell Ardern (/dʒəˈsɪndə ˈɑːrdɜːrn/; born 26 July 1980) is a New Zealand politician who has served as the 40th Prime Minister of New Zealand and Leader of the Labour Party since 2017. She has been the Member of Parliament (MP) for Mount Albert since March 2017, having first been elected to the House of Representatives as a list MP in 2008.
Born in Hamilton, Ardern grew up in Morrinsville and Murupara, where she attended a state school. After graduating from the University of Waikato in 2001, Ardern began her career working as a researcher in the office of Prime Minister Helen Clark. She later worked in London, within the Cabinet Office, and was elected President of the International Union of Socialist Youth. Ardern was first elected as an MP in the 2008 general election, when Labour lost power after nine years. She was later elected to represent the Mount Albert electorate in a by-election in February 2017.
Ardern was unanimously elected as Deputy Leader of the Labour Party on 1 March 2017, following the resignation of Annette King. Just five months later, with an election due, Labour Leader Andrew Little resigned after a historically low opinion polling result for the party, with Ardern elected unopposed as Leader of the Labour Party in his place.
She led her party to gain 14 seats at the 2017 general election on 23 September, winning 46 seats to the National Party's 56. After a period of negotiations, New Zealand First chose to enter a minority coalition government with Labour, supported by the Green Party, with Ardern as Prime Minister; she was sworn in by the Governor-General on 26 October 2017. She became the world's youngest female head of government at age 37. Ardern later became the world's second elected head of government to give birth while in office (after Benazir Bhutto) when her daughter was born on 21 June 2018.
Ardern describes herself as a social democrat and a progressive. The Labour–NZ First Government has focused particularly on the New Zealand housing crisis, child poverty, and social inequality. In March 2019, she led the country through the aftermath of the Christchurch mosque shootings, rapidly introducing strict gun laws in response. She has been praised for her handling of the COVID-19 pandemic in New Zealand.
Hayley Westenra - Pokarekare Ana
(English Subtitles)..